The recruitment drive will happen across functions and centers.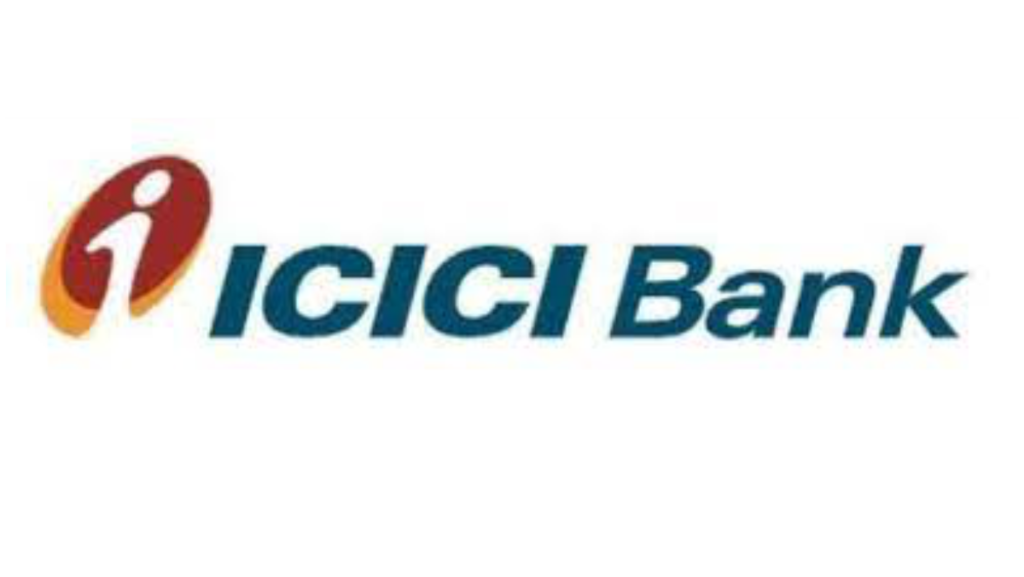 Mortgage lender, ICICI Home Finance Company is planning to recruit over 600 employees by December 2021, this recruitment drive will happen across its pan-India branches in functions like sales, credit, etc. It aims to cater to the increasing demand of affordable housing segment.
It aims to cater to homebuyers who may not be in a position to furnish documents required for a home loan like ITR proof. It has home loan products to service cash salaried, self-employed individuals such as shopkeepers, traders, merchants, small vegetable and fruit vendors, drivers, small kirana, shopkeepers, electricians carpenters, computer operators, machine operators, etc.
Anirudh Kamani, Managing Director and CEO, ICICI Home Finance, said, "We see growth opportunity in affordable housing segment across 530 plus locations we are present in. Our pan-India recruitment drive will aid our growth plans as we focus on hiring local talent for our branches."
ICICI Home Finance Company Limited (ICICI HFC) is a Housing Finance Company registered with National Housing Bank (NHB) and is a wholly owned subsidiary of ICICI Bank Ltd.
It has over 2300 employees and 161 standalone branches and 14 zonal offices in the country.