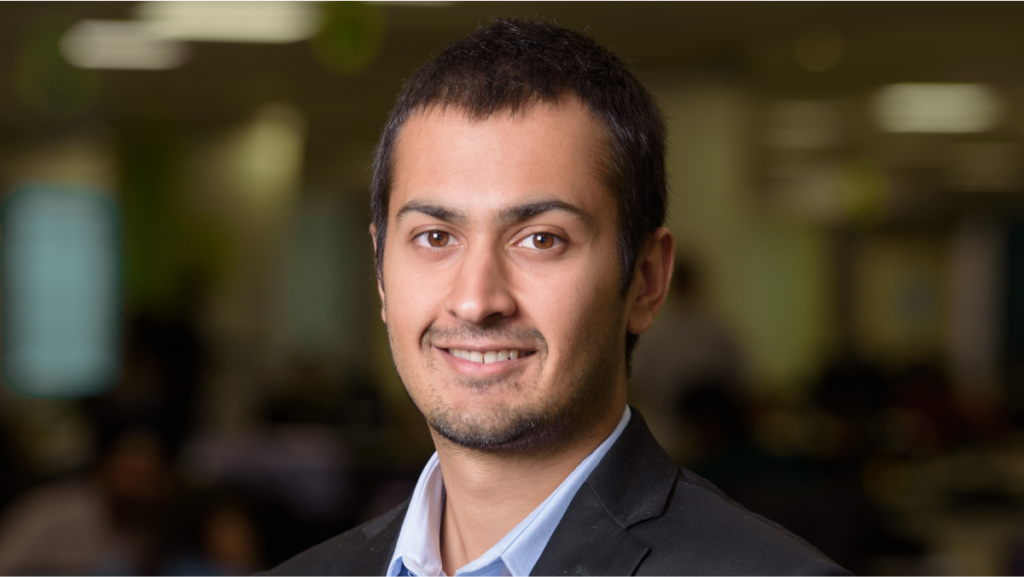 Strap: The credit line is a user friendly credit system for the blue collared workforce.
Copy: Avail Finance, a neo-banking platform on September 23 launched 'CreditATM', a new era credit line with user-friendly features for its prime audience. It aims to provide support through a modern credit line in times of cash crunch to survive the month.
Through the virtual credit card model, a user can make payments via QR code or even withdraw cash from the account with an initial limit of Rs 1,000 which gets upgraded to Rs 4,000 over a period of six months. The bill generated at end of every month user has to pay back within a stipulated time frame, it said in a media release.
Once the credit line is replenished, it is ready to be used again, the neo-bank added.
Ankush Aggarwal, Founder and CEO, Avail Finance said, "CreditATM was designed with the purpose of providing that extra financial assistance to our blue-collared work force during those times of a cash crunch or in need of financial support to survive the month end. With a user-friendly interface, the CreditATM feature provides a lifetime credit through a simple one-time application. Our constant aim is to provide the necessary support to the workforce of this segment and help them carry their responsibilities with ease"
In May 2021, Avail Finance raised Rs. 24 crore in debt financing led by Alteria Captial. As of today, the fintech startup has raised $21.6 million in equity from Matrix Partners, Falcon Edge and Ola.