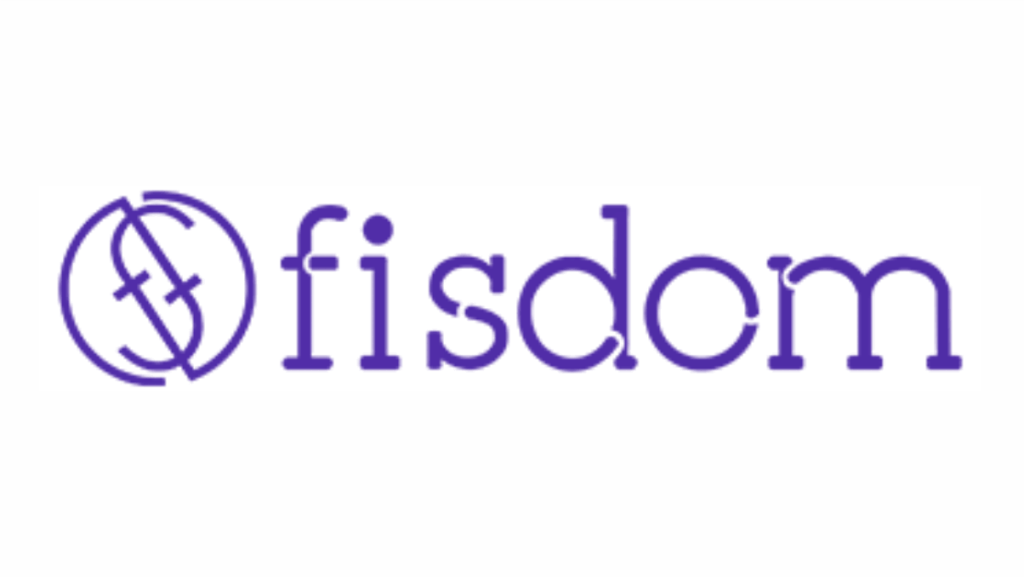 Strap: Fisdom, a leading wealth-tech company has forayed into HNI wealth space and appointed Abhijit Bhave as CEO of Fisdom Private Wealth.
Copy: Fisdom has rolled out a new service for HNI space by launching Fisdom Private Wealth.
The wealth-tech platform has appointed Abhijit Bhave as the Chief Executive Officer to lead Fisdom Private Wealth. It will be offering differentiated investment products to its clients – mutual funds, PMS, AIFs, Unlisted private equity, bonds, FDs, structured products, insurance as well as international products, it said in a release.

Abhijit has held senior leadership roles in large global organisation like Deutsche Bank & HSBC, stints with Karvy Private Wealth, ICICI Bank and Unit Trust of India.
The wealth-tech has pioneered a unique bank partnership led wealth management model providing access to high quality services to customers in tier 2 and tier 3 locations.
Subramanya SV, Co-Founder and CEO, Fisdom said, we are delighted to venture into private wealth segment and welcome Abhijit to lead this business with his proven expertise and experience. With Fisdom Private Wealth, which is one of our major strategic initiatives, we aim to transform the way HNIs experience their wealth management journey.
Subramanya adds, through our robust and secure technology infrastructure, we endeavour to provide best-in-class wealth management solutions backed by comprehensive research and capabilities. With Abhijits experience in multiple facets of the financial services sector in different geographies, we are confident that he will help this create an impactful business, assisting our HNI clients in achieving their investment goals.
Abhijit Bhave, CEO, Fisdom Private Wealth said, I am excited to embark on a new journey with a dynamic brand like Fisdom. India is a relatively under-penetrated market for private wealth segment, especially in tier 2 and 3 cities. This gives us an opportunity to expand the reach of our technology-led products and services, thereby making Fisdom Private Wealth accessible to the Indian affluent class not only in the untapped domestic markets but also internationally.