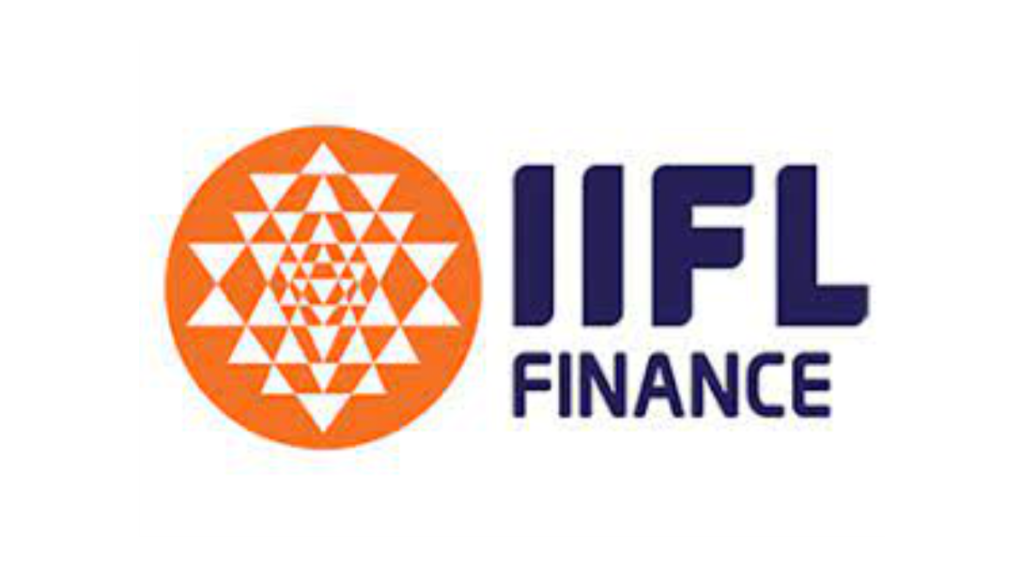 Under co-lending, IIFL Home Finance and Punjab National Bank will disburse loans jointly on their books. 
IIFL Home Finance tied-up with Punjab National Bank for co-lending agreement.
The mortgage lender expects to grow its loan book by 25 percent. The loan sourcing and servicing will be managed by IIFL Home Finance and 80% of the loan will be provided by Punjab National Bank, it said.
IIFL Home Finance will service customers throughout the entire loan cycle from sourcing to disbursing to collections. This association will let IIFL Home Finance to further penetrate into affordable Home Loan and Secured MSME Loan markets, and will also strengthen IIFL's HFL's portfolio, IIFL Home Finance said in a release.

This arrangement will also help IIFL HFL offer attractive interest rates to its customers in 17 states, with a focus on Andhra Pradesh, Madhya Pradesh, Gujarat and Karnataka, it added.
This is the fourth agreement signed by IIFL Home Finance, previous ones include ICICI Bank, Central Bank of India and Standard Chartered Bank. It has disbursed loans totalling to Rs 170 crore till dat under these arrangements.
The mortgage lender is going big on credit linked subsidy benefits under Pradhan Mantri Awas Yojana and has disbursed home loans to over 182,000 customers till date.
Monu Ratra, CEO & ED at Home Finance Ltd said, "We are extremely excited and honoured about this tie up especially when its PNB's first co-lending arrangement. This will enable us to further extend our affordable home loans to many more customers and we firmly believe in this model of synergies which shall be fit for both the parties."