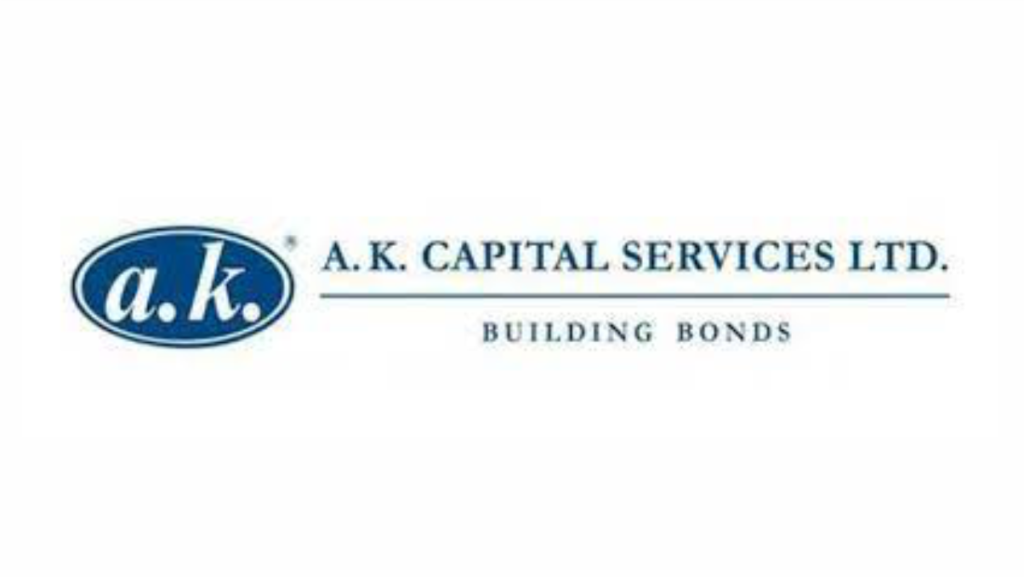 Strap: Leading bond market participating and financial conglomerate has tied-up with Fortinet to strengthen its security.
Copy: Leading service provider of private placements and public issuance in the fixed income market, A K Capital has implemented the Fortinet Security Fabric security platform to improve user application experience, enable secure cloud transformation, simplify business operations, reduce cost and manage security with limited skilled resources.
A K Capital's clients include large Indian banks and governments and has an indelible mark in investment banking with a range of financial products tapping new investor and issues.
The digital transformation led to increased bandwidth requirements and need for secure access to applications in the cloud and overcome challenges o providing secure, robust and cost-effective connectivity to branch offices.

A K Capital wanted to strengthen their network and streamline the ability of branch offices to securely access critical business resources which required consistent security to be seamlessly deployed at the branch offices, endpoints, cloud and data center with user identity management for remote access to help the small security team to manage the expanding network.
"Financial services organizations are adding more remote workers and branch offices while simultaneously adopting new cloud applications and infrastructure. They need secure connectivity solutions that can provide fast, compliant, and secure access to cloud-based applications and the core network." explains Rajesh Maurya, Regional Vice President, India & SAARC at Fortinet.
The company selected the Fortinet Security Fabric to bring together best of breed security and high performing networking leveraging Fortinet's integrated security for users and applications including their hybrid cloud environment to consistently secure their applications access. "The Fortinet Security Fabric provides them with all the tools they need and enables them to control costs and optimize operational efficiency at the same time." adds Rajesh Maurya.
A K Capital deployed the FortiGate Next-Generation Firewalls for advance threat protection, including botnet protection, IPS, real time AV and AI-powered cloud sandbox at both the Data Center and the Disaster Recovery Site to achieve high performance while transferring data and help comply with ISO 270001 security compliance standards.
"Fortinet's integrated approach to security has eliminated the need to manage the network and security using two different solutions. The total cost of ownership has been lowered and the day-to-day security operations has been simplified through a single pane of management. With improved visibility, and response automation we are able to have better control over applications and provide users secure connectivity from anywhere to anywhere. Having a high level of security control across our network along with reduced downtime, is a big enablement factor in our Digital Transformation journey and business expansion plans." declared Amol Jawharkar, Group Head IT & CISO at AK Group.
"With secure SD-WAN we are transferring huge volumes of data much faster between Data Center and Disaster Recovery site. As administrators we can monitor content and data, identify hosts on which applications are running and identify users. We are also able to identify vulnerabilities and automatically quarantine suspicious hosts. The solution has Automated compliance auditing, which frees up administration resources to work on other critical technology requirements." adds Anil Bhagat, Senior Manager IT at AK Group.